Take a trip back in time with us
Come and explore old Swanage, in the days before smart TVs & smarter phones

More than just a lovely beach
Find out how the town was built with hard work & Purbeck stone, not buckets & spades

A place of inspiration
Discover why the Purbeck area has attracted artists of all kinds for centuries

Social history and local landmarks
Follow in the footsteps of countless visitors in bygone times

Millions of years in the making
The remarkable and internationally acclaimed Jurassic Coast starts right here
Welcome to Swanage Museum & Heritage Centre
Swanage was built on the success of the Victorian stone industry and the Museum's displays reflect the importance in the town's history that the stone trade played, along with the transition to becoming a small, beautiful and successful holiday resort.
The Museum also offers explanation and directions for the trails around the town where many particularly fine Victorian buildings can be seen, including old London relics that were saved from destruction.
We look forward to seeing you soon.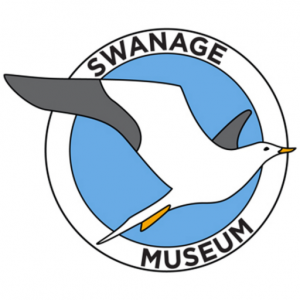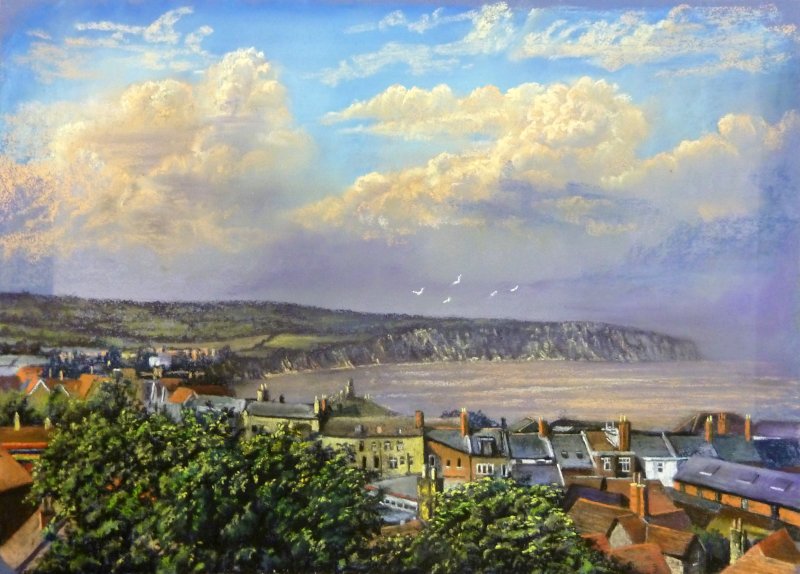 Our extensive collection of art folders display prints of the works of many of the fine artists who lived in or visited Swanage.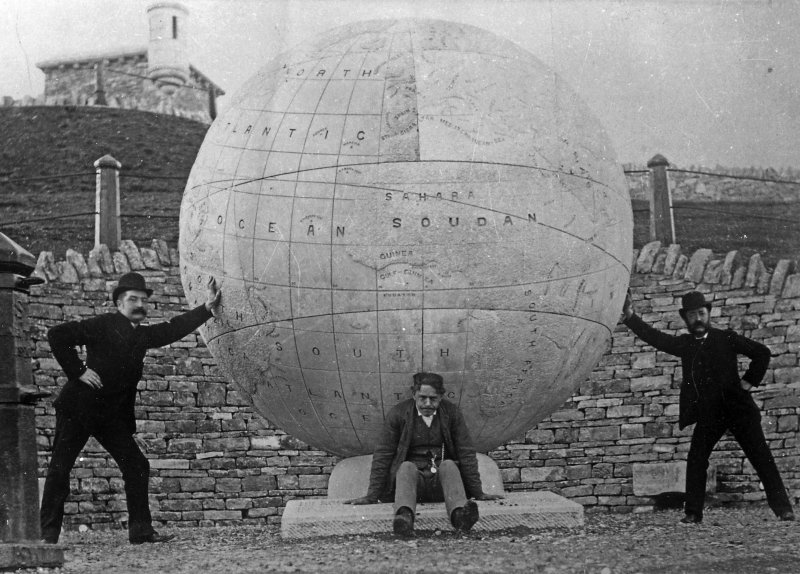 From the beginning of the stone trade right through to the Second World War and the development of radar in Purbeck.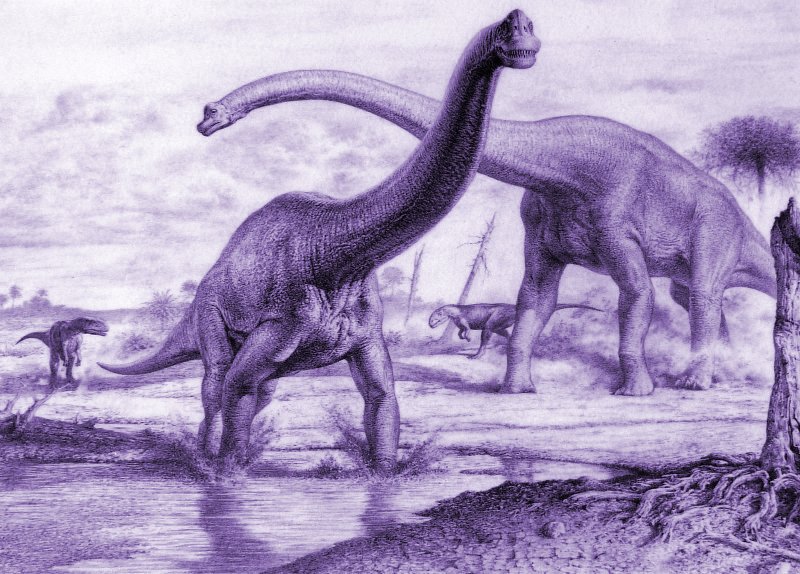 The extraordinary story of the area's amazing geological diversity, enormous dinosaurs and so much more.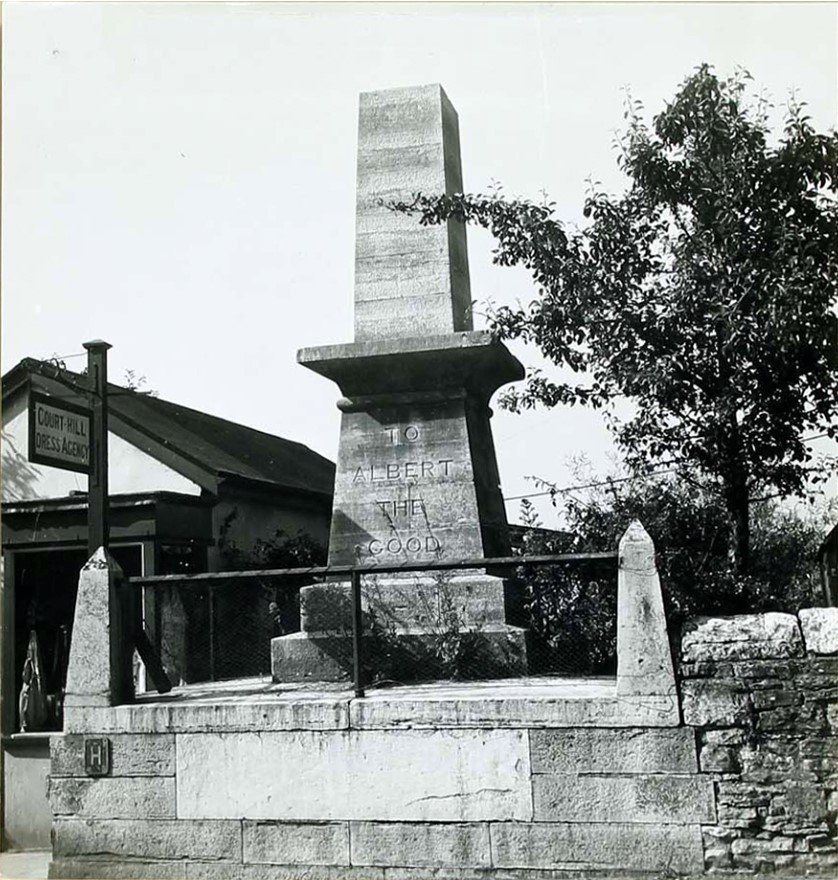 Albert Memorial Restoration
Read about the obelisk-shaped memorial reinstated to a new home in Prince Albert Gardens.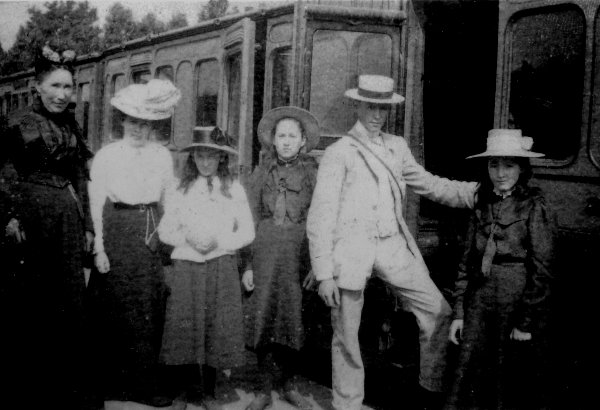 Get Involved
Whether you'd like to become a member, one of our volunteers or simply make a financial contribution, we'd love to hear from you.
Where We Are
Swanage Museum & Heritage Centre
The Square
Swanage
Dorset
BH19 2LJ
Accessibility
There is wheelchair access to the Museum.
Swanage History Centre (situated elsewhere in Swanage) has no wheelchair access but alternative arrangements for viewing material can be arranged.